Events
Never miss out any of our events
Panorama Langkawi Sdn. Bhd. (PLSB)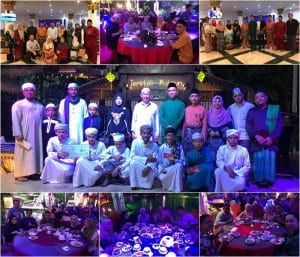 PLSB's Ramadan iftar ceremony with Langkawi tourism industry activists was successfully held on 26 May 2019. The ceremony took place at Asenia Resort & Spa Langkawi and was attended by more than 200 people. Along with this program, PLSB has donated some Ramadan donation to the School of Tarbiyatul Auladiah Kilim.
Read More »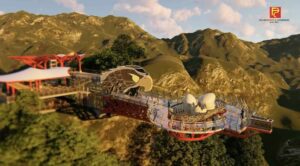 LANGKAWI: Eagle's Nest Skywalk Langkawi yang menjadi tarikan terbaharu pulau peranginan ini dijangka dibuka kepada orang ramai selepas pembinaannya siap sepenuhnya dalam tempoh dua bulan lagi. Menteri Besar Kedah Datuk Seri Muhammad Sanusi Md Nor berkata projek tersebut yang dimulakan pada 2019 sebelum ini menghadapi pelbagai cabaran termasuk tempoh pandemik COVID-19 yang menyebabkan kerja-kerja pembinaannya
Read More »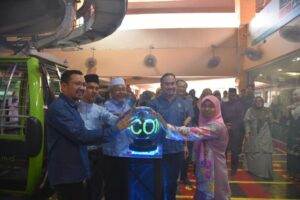 LANGKAWI: Syarikat pengendali kereta kabel SkyCab, Panorama Langkawi Sdn Bhd (Panorama Langkawi) membelanjakan RM8.2 juta bagi menaik taraf sistem keselamatan kemudahan itu demi menjamin keselamatan dan keselesaan pengguna. Sebanyak RM4.4 juta diperuntukkan untuk pemasangan sistem kawalan kereta kabel dikenali sebagai D-Connect dan RM3.8 juta lagi untuk projek pemasangan interkom dan peranti maklumat dalam gondola. Timbalan
Read More »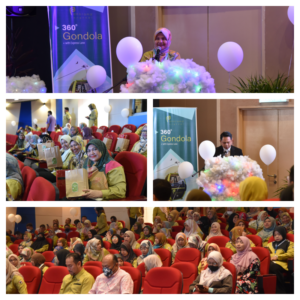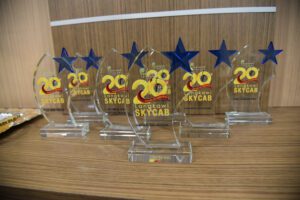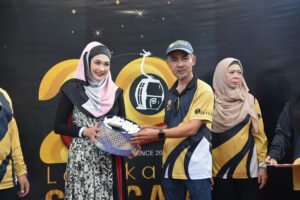 MACHINCHANG FUN RUN PERTANDINGAN PAKAIAN KLASIK
Read More »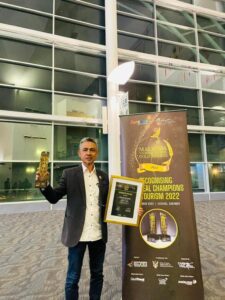 We are proud to announce that Panorama Langkawi Sdn Bhd has been awarded the "Gold Award Tourist Man-Made Attraction" by Malaysia Tourism Council Gold Awards 2022. Congratulations to all!!! T A H N I A H!
Read More »