Events
Never miss out any of our events
Panorama Langkawi Sdn. Bhd. (PLSB)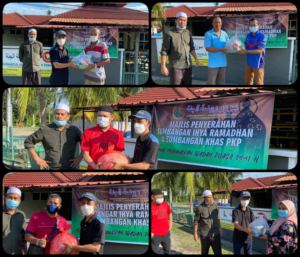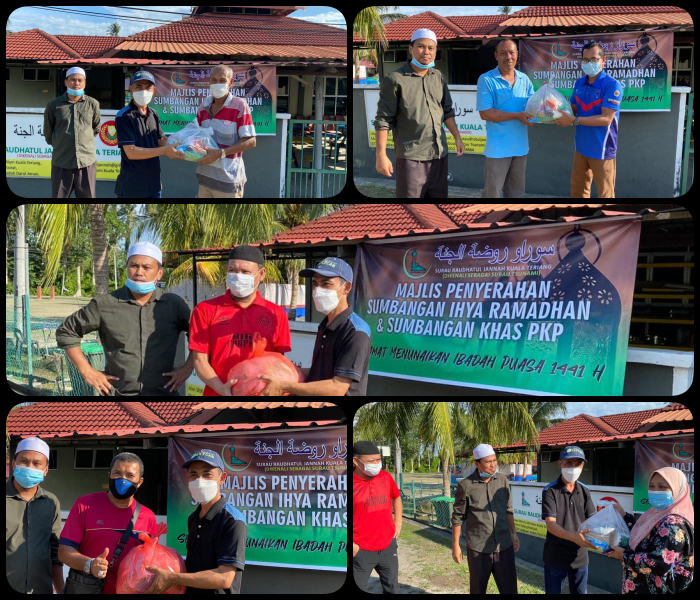 On 22 April 2020, PLSB visited Surau Raudatul Jannah, Kuala Teriang to channel donations of necessities during PKP (Covid-19) and Ihya 'Ramadhan. This donation has been given to asnaf / poor, orphans, single mothers and the disabled. He also distributed this donation to those in need around Kuala Teriang, Langkawi.
Read More »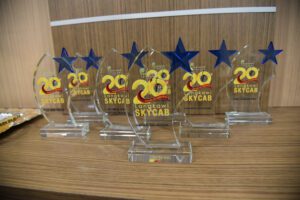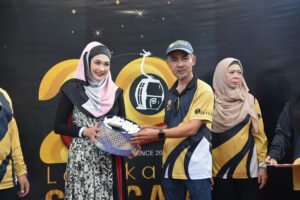 MACHINCHANG FUN RUN PERTANDINGAN PAKAIAN KLASIK
Read More »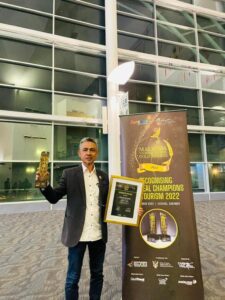 We are proud to announce that Panorama Langkawi Sdn Bhd has been awarded the "Gold Award Tourist Man-Made Attraction" by Malaysia Tourism Council Gold Awards 2022. Congratulations to all!!! T A H N I A H!
Read More »