Events
Never miss out any of our events
Panorama Langkawi Sdn. Bhd. (PLSB)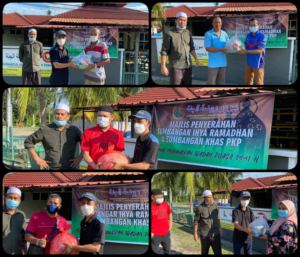 On 22 April 2020, PLSB visited Surau Raudatul Jannah, Kuala Teriang to channel donations of necessities during PKP (Covid-19) and Ihya 'Ramadhan. This donation has been given to asnaf / poor, orphans, single mothers and the disabled. He also distributed this donation to those in need around Kuala Teriang, Langkawi.
Read More »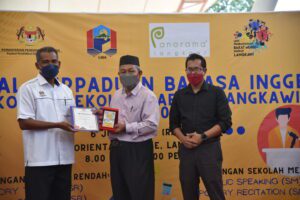 Gambar sekitar Karnival Perpaduan Bahasa Inggeris Sekolah-sekolah daerah Langkawi bagi tahun 2022 diadakan di Langkawi SkyCab.
Read More »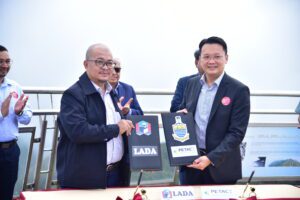 Gambar sekitar lawatan teknikal kerajaan negeri Pulau Pinang yang diketuai oleh T.Y.T. Tun Dato' Seri Utama Ahmad Fuzi Bin Haji Abdul Razak selaku Yang Di-Pertua Negeri Pulau Pinang dan juga Sekretariat dari Pejabat Ahli Majlis Mesyuarat Kerajaan NegeriPulau Pinang (Pelancongan dan Ekonomi Kreatif)
Read More »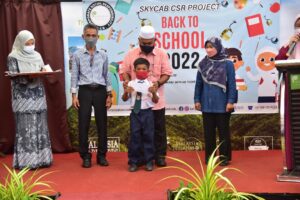 31 Mac 2022 | Panorama Langkawi Sdn Bhd (PLSB) merupakan anak syarikat Lembaga Pembangunan Langkawi (LADA). Program Back to School ini diadakan bertujuan untuk membantu pelajar-pelajar yang memerlukan dalam fasa pembukaan semula sesi persekolahan bagi tahun 2022. Sumbangan ini diberikan kepada pelajar-pelajar disekitar Pulau Langkawi yang terpilih sebagai penerima sumbangan. Seramai 133 orang pelajar telah
Read More »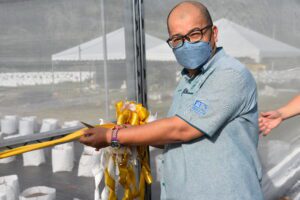 Langkawi, 28 Mac 2022- Panorama Langkawi Sdn. Bhd. (PLSB) dan Lembaga Pembangunan Langkawi (LADA) melaksanakan projek berkonsepkan pertanian melalui LADA-PLSB Farm iaitu salam satu inisiatif di bawah Projek Ekonomi Baru (PEB), Pelan Hala Tuju Ekonomi Langkawi (HELANG) bagi memperkasakan ekonomi komuniti setempat. Projek tanaman buah-buahan dan sayur-sayuran fasa kedua ini diteruskan dengan menaik taraf LADA-PLSB
Read More »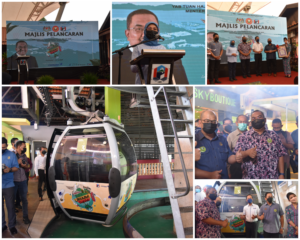 Gambar sekitar Majlis Pelancaran Langkawi Great Sale 2021 kerjasama antara LADA dan MAB pada 10 Oktober 2021 bertempat di Langkawi SkyCab.
Read More »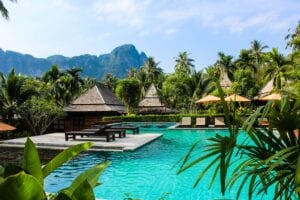 Are you planning a trip to Malaysia? Is Langkawi your next travel destination? You know what you would like to do once on this tropical archipelago but can't figure out where to stay? Well, you don't have to worry about that! Langkawi has plenty of options for everyone to explore as well as to find
Read More »